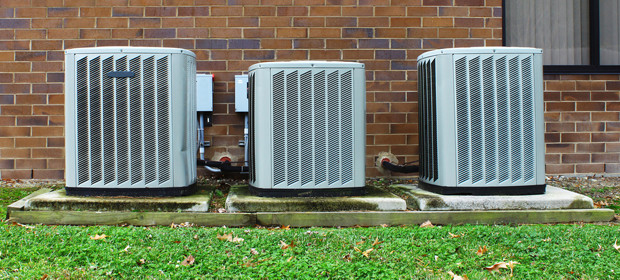 During the heat of summer, there's nothing quite so nice as walking in from outside and feeling a blast of cool, refreshing air hit your face. This comfort is something many of us take for granted, which is why, when the air conditioning suddenly stops working, we might find ourselves in a panic. Luckily, AC repairs in Gonzales, Brittany, Dutch Town, Geismar, and Prairieville, LA is as easy as giving our HVAC company a call. Here's what we offer: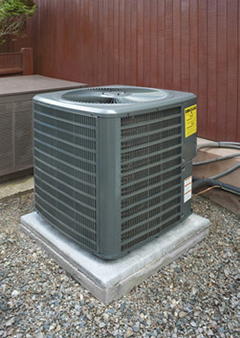 Air conditioning repair: Louie's A/C, Heating & Refrigeration Services, Inc. offers comprehensive repair services for all makes and models of air conditioners, including central air conditioning repair. With over 38 years of experience, we have the knowledge and skill to tackle everything from simple AC repairs to truly complex issues. Whether you're dealing with strange noises, poor performance or system failure, we'll be able to provide efficient, reliable and affordable repairs to get things working properly again.
Air conditioning maintenance: No one wants to find themselves saddled with the need for emergency air conditioning or heating repair when the weather gets extreme. Major repairs can be expensive, and the discomfort and inconvenience associated with a non-functional air conditioner isn't much fun, either. It can also be dangerous, especially on very hot summer days. The best method for avoiding the need for air conditioner repairs is to invest in regular air conditioner repairs and maintenance service in Gonzales, LA. Routine maintenance can help keep systems in good shape and running properly and efficiently. It also helps to catch small problems before they turn into big ones, thereby saving money.
Air conditioner repair in Gonzales, LA does not have to be a hassle, it doesn't have to be expensive and it doesn't have to leave you wondering whether the problem has actually been fixed. Get in touch with Louie's A/C, Heating & Refrigeration Services, Inc. to request AC repair or schedule air conditioner maintenance service. Call (225) 573-8192. We look forward to helping you with your AC needs!