Your furnace is responsible for keeping you warm when the frigid winter months blow in—if it's not doing its job, your entire home is going to suffer! Keep the hot air pumping this winter by enlisting the help of Louie's A/C, Heating & Refrigeration Services, Inc. Our HVAC contractors provide a wide range of services dedicated to furnace repairs and maintenance in Gonzales, LA, including:
Maintenance: From filter replacements to proper lubrication and mechanical tuning, we're here to make your furnace purr silently while it works! Our comprehensive maintenance calls focus on preventing troubles from arising and work to maintain a high level of efficiency over the life of your unit. No matter the brand or capacity, call us for reliable maintenance!
Repairs: If problems do arise, make us your first call to have them fixed. We have a depth of experience in assessing problem units, tracing the problem and resolving it in its entirety, to ensure it doesn't come back to haunt you anytime soon. From poor heating performance to strange noises and beyond, we're here to troubleshoot your heating repair in Gonzales, LA!
Installations: In the market for a brand new furnace installation? We can help! Our experts are here to consult with you about the right brand, capacity, features and more, to help you feel comfortable and confident in your decision to upgrade to a better, more reliable unit.
Inspections: How's the efficiency of your furnace? If you're not sure or suspect that it might be lower than it should be, call us to come out and inspect it for you. We can determine inefficiencies that might be costing you money and work to resolve them to extend the life of your unit and cut back on your costs.
No matter the scope or depth of your need for furnace services and heating repair in Gonzales, Brittany, Dutch Town, Geismar, and Prairieville, LA, there's no better option than Louie's A/C, Heating & Refrigeration Services, Inc.!
Servicing any brand
When it comes to providing you with the highest quality of furnace service in Gonzales, LA, we apply our expertise to every major brand on the market! Our techs have a depth of experience in working on units from a wide range of industry-leading furnace manufacturers, including:
Carrier
Bryant
Amana
Goodman
Coleman
Trane
American Standard
No matter what type of furnace your home has or what the issues with it may be, trust that our trained heating and refrigerator repair professionals will have the insight required to service it to its fullest capacity.
Contact us today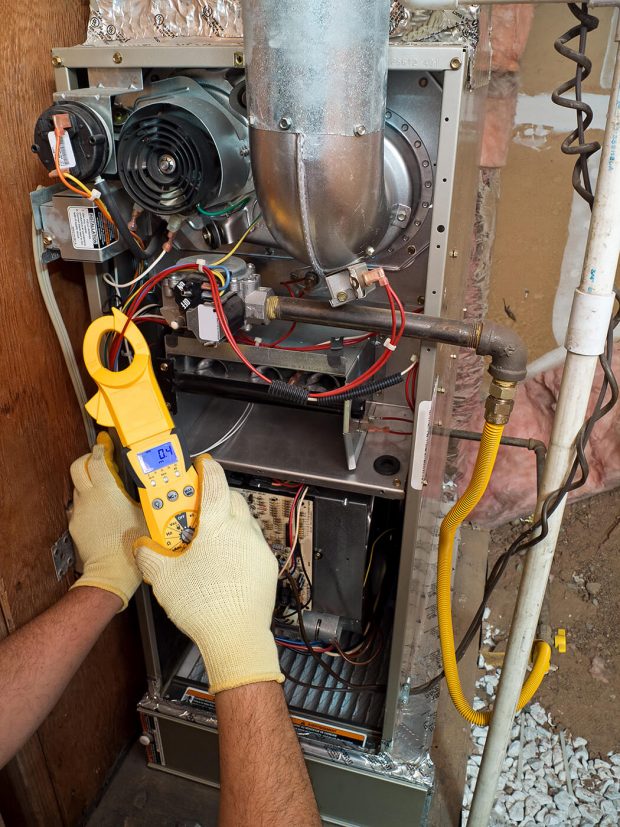 No matter what your need for furnace repair in Gonzales, LA, Louie's A/C, Heating & Refrigeration Services, Inc. has got you covered. Contact us as soon as a problem arises and see why our customers are customers for life! We're fast, thorough and reliable, restoring seamless function and efficiency to your furnace in no time at all.
Give us a call today at (225) 573-8192 for more information about the services we're able to provide or to inquire about our rates and availability. We look forward to serving you!