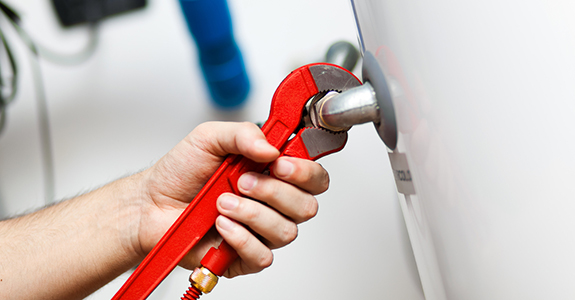 We've all experienced the sinking feeling that comes with turning on the faucet, feeling lukewarm water and knowing that we probably need to make this a very quick shower. Whether it's cold outside and you're hoping for a hot, refreshing shower or you're trying to get the whole family ready for a special occasion, hot water is a must. If you need water heater repair help in Gonzales, LA, here's how our HVAC repairs can help: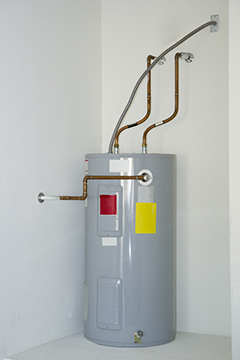 Water heater repair: As trusted repair technicians, Louie's A/C, Heating & Refrigeration Services, Inc. is prepared to offer comprehensive water heater repair in Gonzales, LA. Thanks to our 39 years of experience, we've seen just about everything that can go wrong with a water heater, from pilot light issues to sediment buildup and strange noises. If you're experiencing trouble with your water heater, give us a call today!
Water heater maintenance: Being without hot water is nobody's idea of a good time, and of course it never happens when it's "convenient." Minimizing the need for water heater repair in Gonzales, LA is possible, however, through regular maintenance service. Our technicians can come to your home on a set schedule to perform routine checks of your water heater and its components, make adjustments as necessary and leave you with the peace of mind that comes from knowing you should have reliable hot water and heating repairs.
Since 1978, Louie's A/C, Heating & Refrigeration Services, Inc. has been providing first-rate repairs, maintenance and water heater replacement in Gonzales, Brittany, Dutch Town, Geismar, and Prairieville, LA. We look forward to meeting your needs the next time you require our services. Please contact us at (225) 573-8192 to schedule!